Regular price
Sale price
$95.41 USD
Unit price
per
Sale
Sold out
Effect:

Gel E is suitable for damaged/ sensitive skin.
It is renewed as &Ratia N (Nano). The ingredients such as &Ratia, 5 kinds of vitamins and 3 kinds of ceramide+α are nano-processed to reduce the molecular weight in order to deliver to deeper layers of skin. It helps to hydrate, improve the roughness of skin and lead to a smoother texture of the skin.
Leads to youthful skin
Tocotrienol, a SOD component of Vitamin E creates moisture and elasticity.
Make the roughness of the texture inconspicuous
It feels good on the skin and fits well on even rough skin, and the layer of stratum corneum is smoothed by the action of perilla extract and loquat leaf extract.
How to use:
After applying lotion & serum, apply 0.6 - 0.8 cm of gel.
Lightly apply the gel on the whole face from the center outwards, lift the skin upwards as you massage the gel in. Make sure not to use too much pressure.
After applying the gel over the whole face, warm your face with your palms.
If you have concern areas such as the eye or mouth due to extra dryness or wrinkles, apply thicker on these areas.
Apply the gel once more right before you sleep!
Ingredients:
Water, BG, Tri (Capryl / Caprate) Glyceryl, Stearic Acid, Squalane, Hydrogenated Coconut Oil, Glyceryl Stearate, Glyceryl Stearate (SE), PCA-Na, Hydrogenated Palm Kernel Oil, Rice Bran Soybean Peptide Fermentation Product, Guava Leaf Extract, Carrot Extract, Hydrolyzed Yeast Extract, Tocotrienol, Brown Algae Extract, Sophora Flavescens Extract, Jojoba Oil, Yeast Extract, Dimethicone, Arginine, Glycyrrhizinate 2K, Sodium Hyaluronate, Oat Extract, Chamomile Extract Substance, Perilla Extract, Age Extract, Kidachi Aloe Extract-1, Batyl Alcohol, Behenyl Alcohol, Glycerin, Rosemary Extract, Peony Extract, Hydrogenated Palm Oil, Loquat Leaf Extract, Phenoxyethanol, Litchi Extract

View full details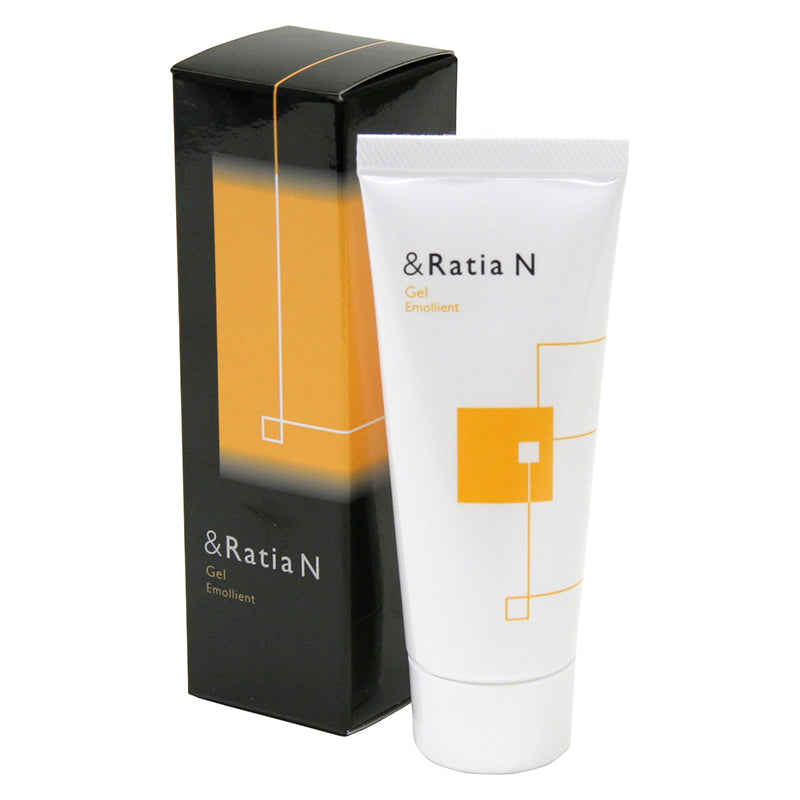 Great product & service!
Great service, high quality products. friendly staff. Genuinely advise the best treatment for our skin problem.